How to configure your IPTV subscription on XCIPTV Player?
The XCIPTV Player application is a new competitor application of the famous IPTV Smarters Pro application, it is easily configurable and it is very stable on Android Boxes and Smartphones.
If you do not have an iptv subscription yet, you can take it here: iPTV Premium Subscription XCIPTV Player
In this tutorial, you will discover how to use your Smart IPTV Premium subscription on the XCIPTV Player application, available for Android, and which I consider to be among the best applications for IPTV on Android.
This application works either with an m3u link or using Xtream-Codes identifiers (User, password, and Server).
Below are the steps to install and configure XCIPTV PLAYER :
1 – Search and install the XCIPTV Player application from the Google Play Store (below is the play store link):
2- After installation, launch the application and enter your IPTV subscription information (we will send you your IPTV subscription information in the same format) :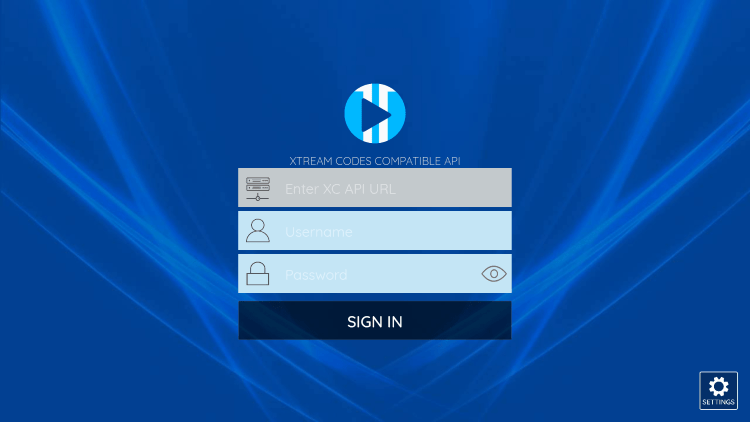 http://url-server:port : http://address-of-server.me:PORT
User: your-username
Password: your-password
NB: you can find the server address and the port, your User, and your Password on the link of your m3u file.
Example: http://server-address.me:PORT /get.php? username = Your-username & password = Your-password &type=m3u&output=ts
Then click on Sign In

NB. For EPGs and logos, they will be loaded automatically.
After loading your IPTV subscription on the XCIPTV Player application, you will have the following menu: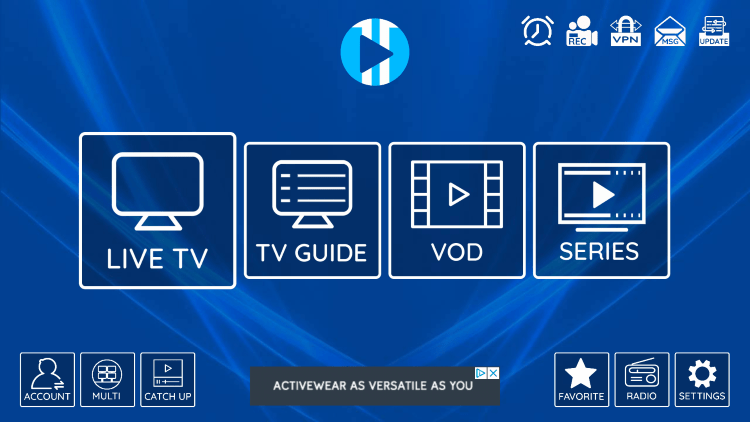 Here are some images of the IPTV subscription screens on the XCIPTV Player app:How to Install and Configure Your IPTV Subscription on XCIPTV Player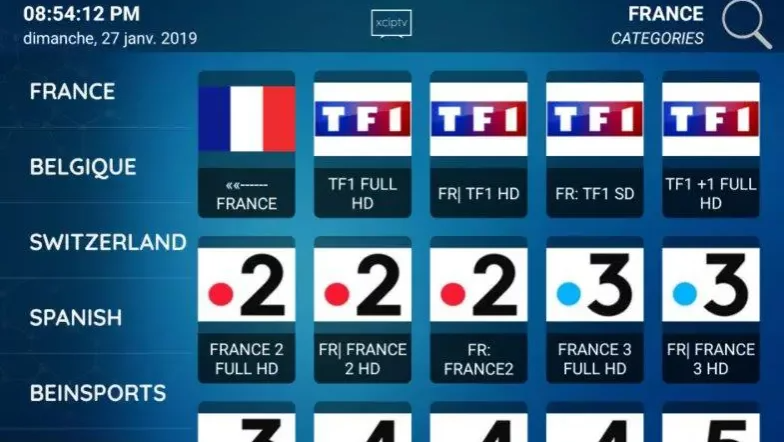 Example Live TV Channel with EPG XCIPTV Player: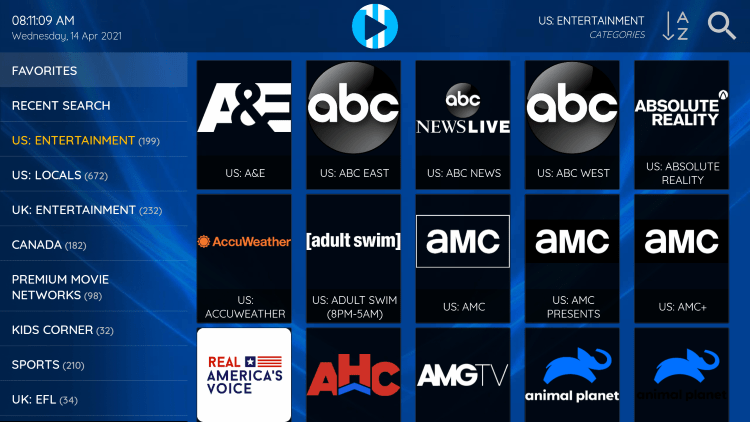 XCIPTV APK FAQ 
What is XCIPTV APK?
XCIPTV is a popular IPTV player that pairs with any IPTV service for an improved streaming experience.
Is XCIPTV Legal?
Yes, this app is 100% legal to install and use.
Is XCIPTV Safe?
Yes, this app is safe to install and use. It is available within the Google Play Store.
What Devices can XCIPTV APK be Installed on?
This app is available for installation on any device that runs the Android operating system. This includes the Amazon Firestick, Fire TV, and any Android device.
Can I have a Free Trial to test your IPTV Service before I subscribe?
[Embed]https://www.iptvpub.com/i/free-iptv-trial/[/embed]
Can I resell your IPTV Service?
Please fill in the form at this link:  https://www.iptvpub.com/i/iptv-reseller-revendeur/
IPTV Smarters Vs XCIPTV
Two of the most well-known apps on the market for IPTV services are XCIPTV and IPTV Smarters. Although both applications offer a variety of features and functionalities, there are some significant variations between them that may affect your decision.
The user interface is one of the main distinctions between XCIPTV and IPTV Smarters. XCIPTV is a popular option for users seeking a user-friendly experience thanks to its clean, modern design that is simple to use and intuitive. On the other hand, IPTV Smarters features a more conventional interface that could be less aesthetically pleasing but provides more customization choices for experienced users.