M3U | Computer | Mac – IPTV Subscription
√ Over 9,400 HD and SD and VODS channels in English, French, German, Spanish, Arabic (Films, series, documentaries, children, anime, sport, etc…)
Available channels: France, Belgium, Switzerland, Spain, Portugal, Italy, Germany, Netherlands, Arabic, UK, Latino, Turkey, USA, Canada, Africa, India…
Stable servers, high availability no cuts/buffering (Load balancing)
Best price and Assistance 7/7
Computer - Mac - Linux - M3U Link - Premium IPTV Service
High-quality For Computer/PC/MAC/Linux (VLC - KODI) subscription
Computer SUBSCRIPTION
Computer / PC: A playlist of +6000 international channels & unlimited videos on demand (Films, series, documentaries, children, anime, sport ...) in HD and Full HD and films in 4K
Available channels: France, Belgium, Switzerland, Spain, Portugal, Italy, Germany, Netherlands, Romania, Albania, Arab Russia, UK, Latin, Canada, Turkey, USA, Canada, Africa, India, Pakistan, Serbia...

EPG and Logos included

IPTV subscription compatible with: Computer [Windows] Linux, MAC, Samsung & LG Smart TVs (SMART IPTV, SSiptv), Sony Android IPTV, Apple TV… MAG, PC / MAG boxes, Smartphones, and Android TV Box, Apple TV & devices...
Stable servers, high availability & no buffering

Best price and Assistance 7/7

No channels for Adults

Available packages: 48 Hours - 7 Days - 1 Month - 3 Months - 6 Months - 12 Months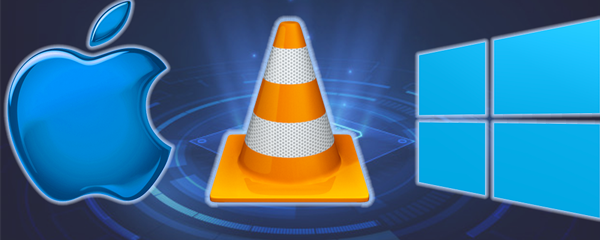 BEST ONLINE SUPPORT 7/7
Available channels: France, Belgium, Switzerland, Spain, Portugal, Italy, Germany, Netherlands, Arabic, UK, Latino, Turkey, USA, Canada, Africa, India
List of IPTV Pub channels for Computer & Mac +9600 FHD, HD & SD Channels and VODs | high-quality server
A playlist of +9600 full HD & SD channels and VODs | high-quality server
Compatible with all computers / MACs and electronic devices using VLC, KODI, or any other streaming software that is able to play M3U links.
All m3u file players & we do support all Apps: Smart IPTV, IPTV Smarters (PRO), GSE Smart IPTV (Pro), NET IPTV, SS-IPTV, Duplex IPTV, Perfect Player, Smart STB...
Please find all tutorials for those apps here: IPTV Tutorials
Want to make money Reselling our service? Click here!
Additional information
| | |
| --- | --- |
| Length | 48 Hours, 1 Week, 1 Month, 3 Months, 6 Months, 12 Months |