IPTV for Roku: Internet Protocol Television (IPTV) is one of the digital streaming services that broadcast television programs over the Internet. It streams all kinds of TV programs, videos, and multimedia content on-demand to your device. The IPTV broadcast service uses Internet protocol technology to deliver multimedia content. Unlike traditional transmission systems such as cable or satellite connection, the single IPTV subscription can be used on multiple TVs. The main advantage of using IPTV is that with the streaming of movies and TV shows, multimedia content is stored on the server's workstation. So, users can access their favorite media whenever they want.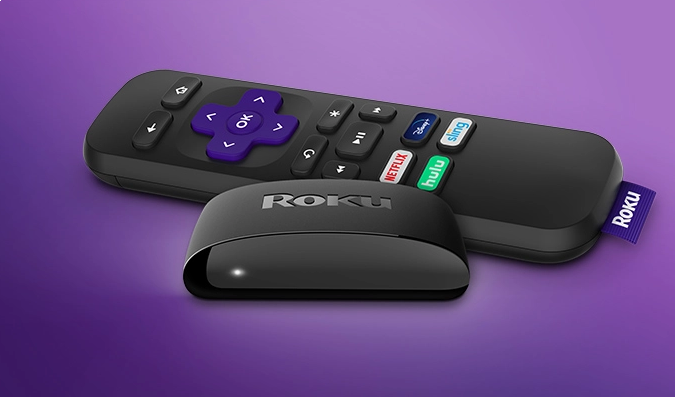 How to Download IPTV for Roku:
Step 1: Connect your Roku device to the TV.
Step 2: Go to the Roku channel store and find the M3U Playlist player. If you haven't downloaded the M3U Playlist player, download it from the Roku store.
Step 3: Press Go to Channels in the M3U playlist player.
Step 4: Click on the New Playlist option.
Step 5: Enter the M3U URL and playlist name you obtained from the IPTV provider and press Save.
Step 6: Wait for the IPTV channels to load on your Roku device.
Step 7: Restart your Roku device and open the IPTV app.
Step 8: Select the playlist you added before. All subscribed IPTV channels will appear on the screen. Enjoy the broadcast of your favorite live TV channels.
Looking for a reliable IPTV provider? the best IPTV provider with a large choice of channels and international.Full HD image quality and stability.of the latest films and series, stable and cheaper.4K, FHD, HD and SD quality.+9000 Channels + VODS.OFFICIAL PREMIUM IPTV.Stable Uninterrupted IPTV.  
Order here: Click to ORDER HERE
Or here (via Whatsapp):  CLICK HERE
Or here: Contact Us
You can also check this video, it shows exactly how to use your IPTV subscription on Roku:
For any further assistance, please do not hesitate to contact us HERE form, Whatsapp or via Email: support@iptvpub.com